Well, our trip is nearing the end with today being our last visits.  Yesterday was Sunday and some down time,  we had a chance to rest , recharge our physical and emotional batteries and take in some local culture.  The food, as many of you may know, is amazing.  We have had meals prepared by local hosts and friends that have been veritable feasts of vegetables, fruits, local dishes of all varieties, lamb, beef, pork.  Our diets will begin tommorrow.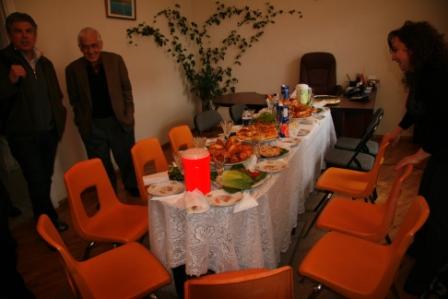 Today we spent time at another local grade school, an orphanage and finally we visited with another doctor at the public hospital who runs a telemedicine program.  Although the facilities at the hospital need great help in renovation and equipment,  the public outreach program will utilize cutting edge concepts and medical tools to improve healthcare hundreds of miles away where access to medical personel and facilities is severly limited.
The telemedicine program will also greatly improve training and teaching from distant sources.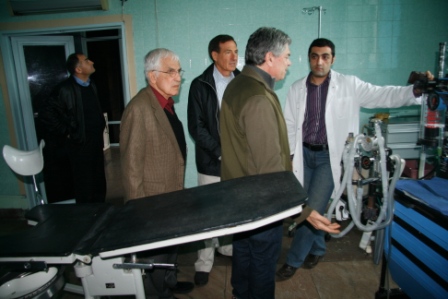 Please enjoy some of the photos of these gorgeous children.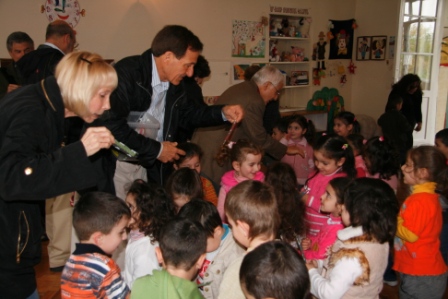 We look forward to returning with support from our readers and friends to help these children
Thanks for reading.    JH