Si ha tenido cáncer de mama y necesita cirugía reconstructiva, Mission Plasticos puede ayudar…
… proveemos cuidado médico por doctores calificados que son expertos en cirugía reconstructiva que ayudan personas después de sufrir del cáncer de mama. Todas las cirugías son gratuitas para comunidades de bajos recursos sin importancia a estatus migratorio.
Llame a Adriana Murillo para hacer una cita para una visita de detección.
888-616-4202 | [email protected] | Hablo Español

Descargar una aplicación en Español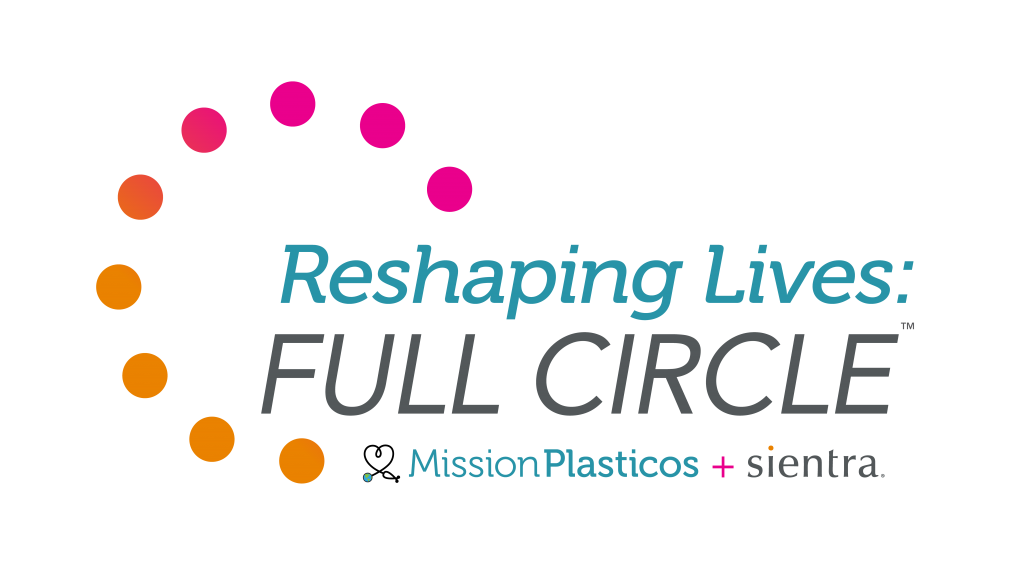 Reshaping Lives: Full Circle™
A partnership between Sientra and Mission Plasticos, Reshaping Lives: Full Circle is the first nationwide program providing no-cost breast reconstructive surgery for post-mastectomy women living in poverty. The program pairs volunteer board-certified plastic surgeons with U.S. patients in need, because every woman deserves a full journey of care.
Learn more at ReshapingLivesFullCircle.org